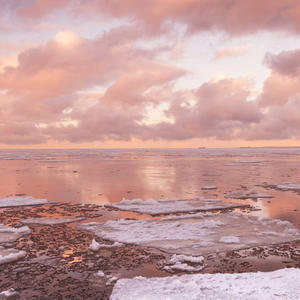 [caption id="" align="alignnone" width="387" caption="Anacapa - Channel Island National Park"]
[/caption] Master Ling Shun visits Master Gue-Zhun and ask him:
"What is the Buddha?" "If I tell you, would you believe it?" "How can I not trust master's words?" "You are the Buddha!" "How can I maintain this?" "Once you get a single dust in the eye, all kinds of illusions appear."
So does Master Ling really trust Master Gue-Zhun? What is the dust?